Blog
News, insights, and stories to keep you informed on the latest innovations
Featured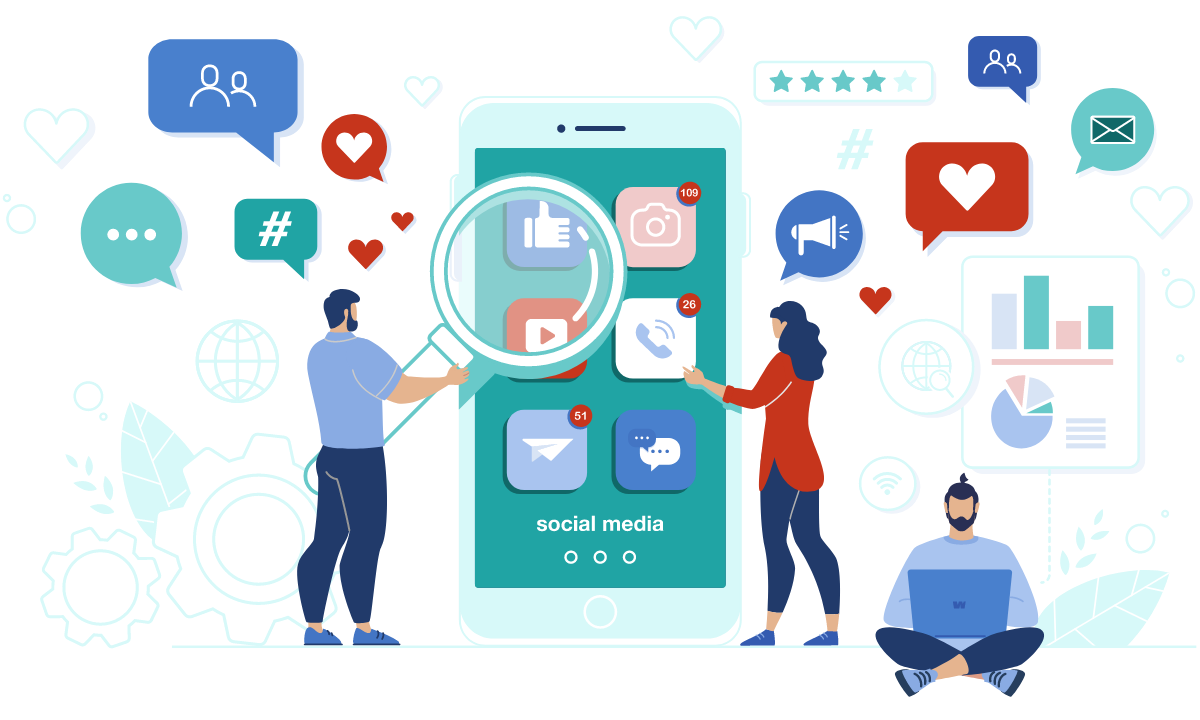 What are Social Analytics Applications & How Can They Help Your Business?
4th Aug, 2022
Understanding Key Differences between the Top Social Analytics Platforms
These days, social and traditional media platforms are more pervasive in our lives than ever before. There are over 4.7 billion social media users (58.4% global market penetration), and that number is only expected to grow.
Latest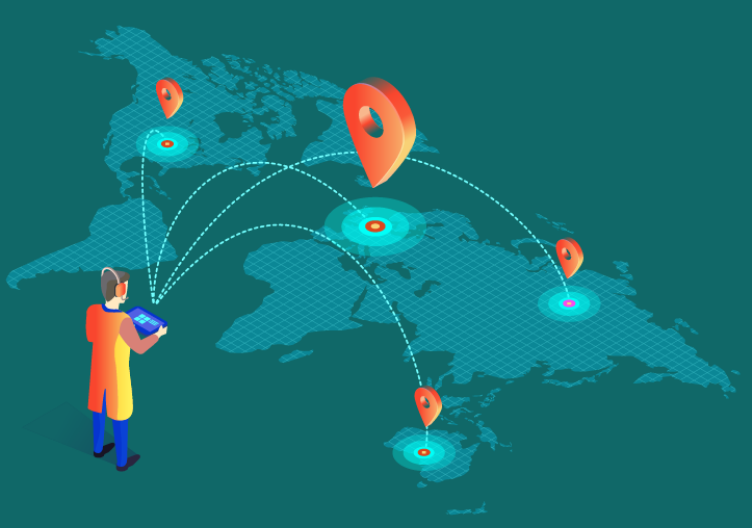 Listen Globally, Analyze Locally
25th Oct, 2022
As they say in elections, "all politics is local" - this sentiment also holds true for companies looking to drive sales amongst local audiences.
READ MORE