Use Cases for Brand Intel
Receive up to 3 free reports NOW, no credit card or financial information required.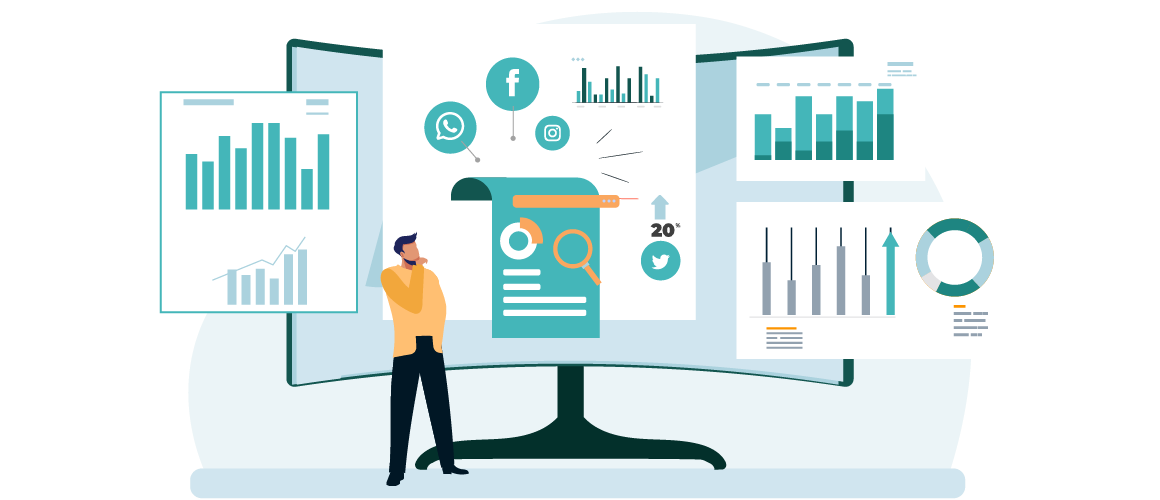 Brand Management
Monitor the global conversation and take charge of the narrative to amplify positive brand messaging. Protect against brand reputation threats by discovering and addressing issues early in the social cycle.
Dark Web Monitoring
Search beyond the visible web and protect your critical business assets with proactive monitoring and threat intelligence tools.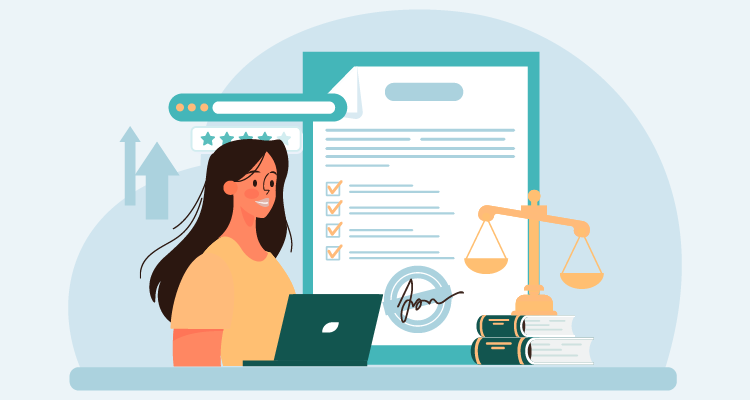 Legal and Business Record Search
Tune in to more than news and social media channels – capture business information across court records and corporate filings.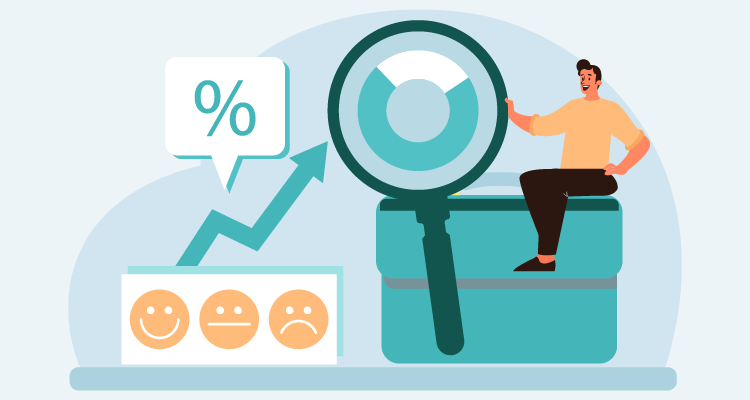 Market Research
Dig deeper and turn reports faster with Brand Intel's comprehensive resource coverage and automated reporting tools.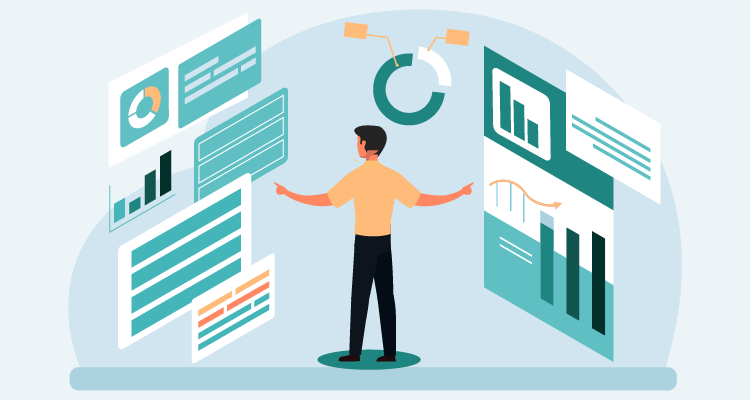 Competitor Analysis
A worthy competitor will never remain a stationary target – stay ahead of your competition by monitoring new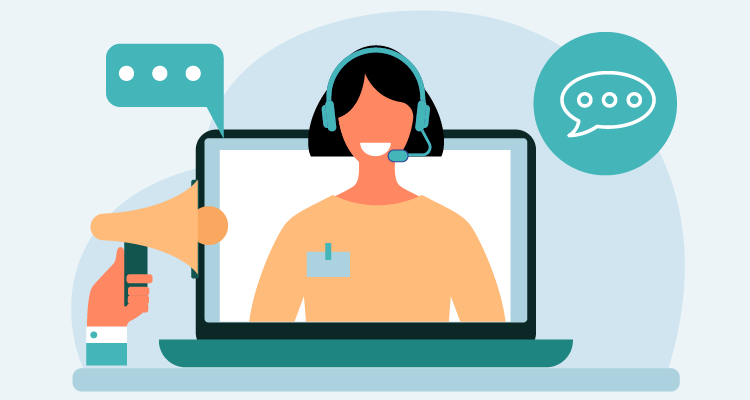 Customer Insights
Listen, understand, and respond to your customer across millions of interactions. Magnify customer delight while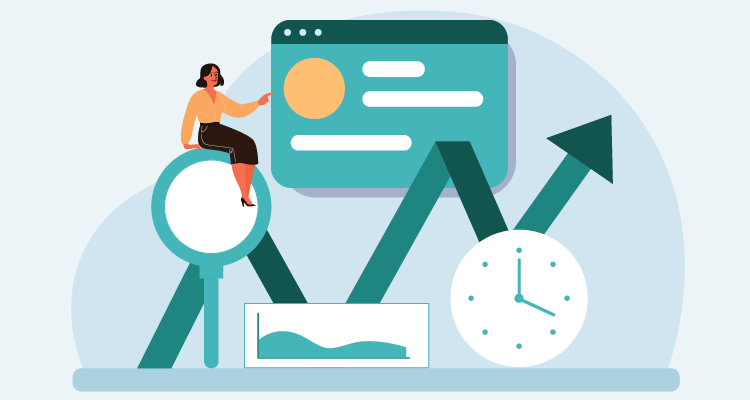 Ad Monitoring
Track competitors' performance alongside your own paid campaigns. Increase conversions with AI-powered messaging