Customer Insights
Listen, understand, and respond to your customer across millions of interactions. Magnify customer delight while addressing key concerns.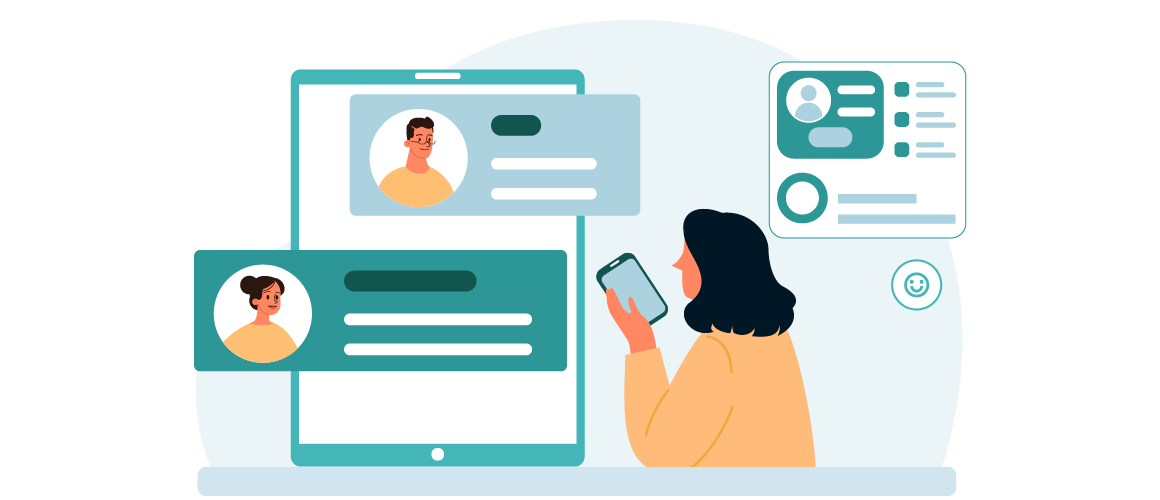 Audience insights tools
Enhance your understanding of your customers by enriching existing customer records with demographic, social, professional and geographic information. Quickly create passive or active listening polls by creating queries across online forums and social platforms.
Customer AI models
Predict customer churn, manage attrition risk, and drive customer loyalty with pre-trained or custom AI models to model key behaviors. Create micro-targeted response strategies across hundreds of customer segments.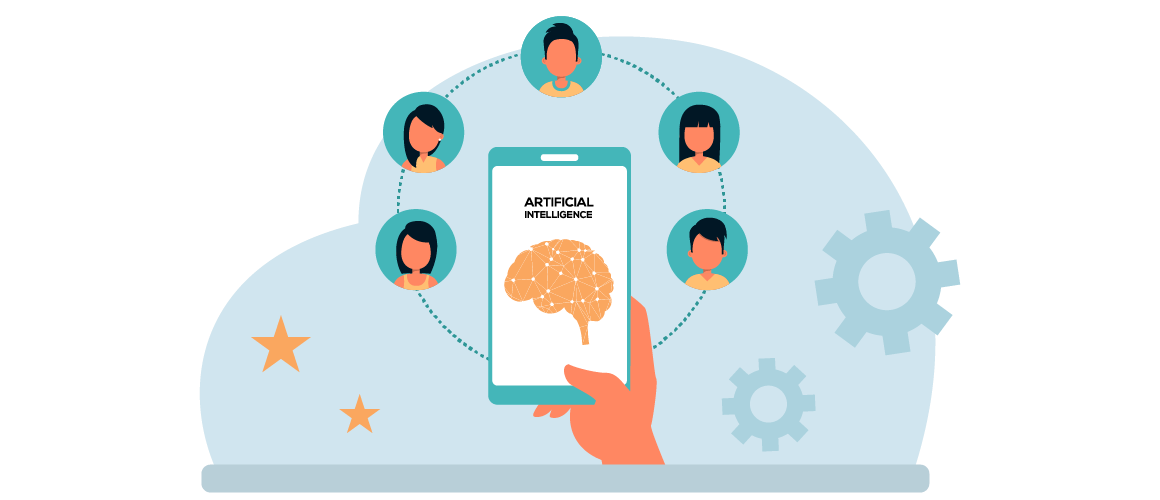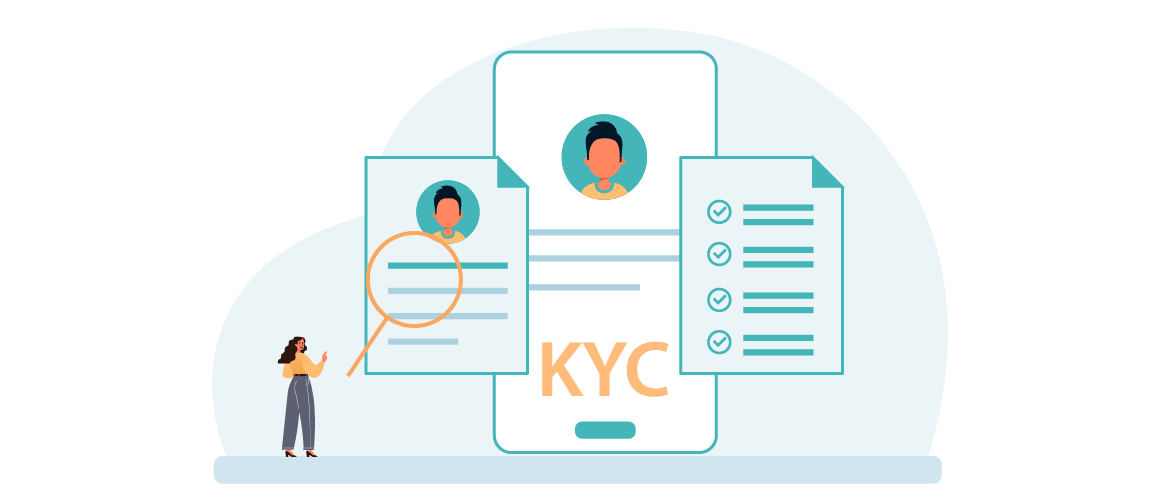 KYC/AML Option
Automatically vet applicants against established compliance frameworks. Enhance your investigations by expanding a single piece of information into a complete online identity.