Legal and Business Record Search
Tune in to more than news and social media channels – capture business information across court records and corporate filings. Brand Intel allows you to incorporate legal and business record searches in your ongoing research and business monitoring activities.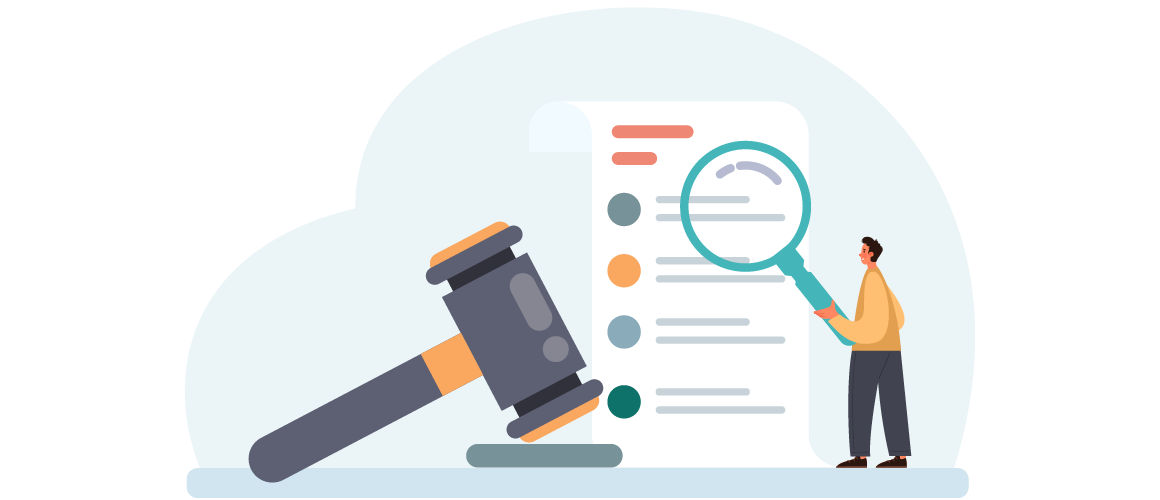 Legal search
Search within over 500 million legal records to access case information that you won't find in any other social listening tool. Brand Intel supports legal searches across Federal & Bankruptcy Courts, State Courts, Intellectual Property Specialty Courts, along with various agencies. Automate your searches and case monitoring activities with AI-enhanced alerts so you don't waste research time and energy reviewing irrelevant updates. Analyze key cases of interest across your competitors and industry to boost your competitive advantage.
Business and corporate filings
Simplify your search for corporate financial data with one tool to access terabytes of business records. No need to manage multiple paid and unpaid accounts across different providers: Brand Intel incorporates public and proprietary business information to provide unified access across top industry sources. Whether you are performing competitive research, market analysis, or running business background checks, Brand Intel provides the access and insights so you can spend time on high-value analysis instead of messy data wrangling.